Benefits of Dual Sourcing
Challenges that arise when working with a single supplier are never scheduled and almost never easy to solve. Out-of-stock items, changes in company ownership, or challenges with communication and customer service are just a few examples. And one lasting impact of the pandemic is the now-constant challenge of finding supplies when you need them most. These and many other issues can appear without warning.
When it comes to medical wristbands, it makes good sense to partner with Identiplus Healthcare Solutions as your secondary supplier. Identiplus helps customers meet their challenges head on, producing the highest-quality patient identification solutions and backing them with unwavering service and support.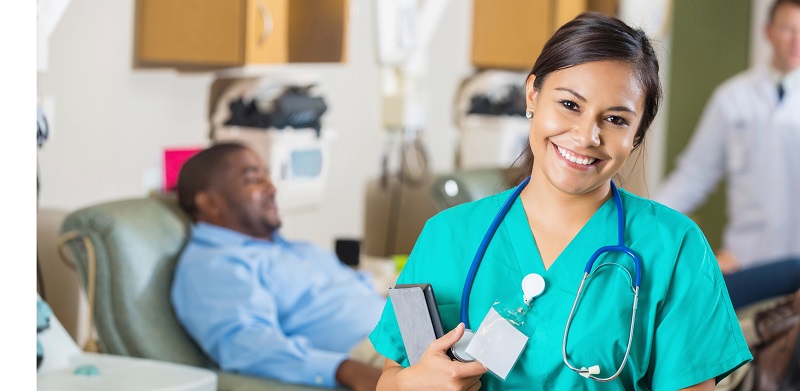 Thomasnet.com notes the challenges of working with a single supplier. When supplies get tight, "the buyer may be at a disadvantage in being able to ask other suppliers to accept orders." Begin your relationship with Identiplus now so there are no delays when you need to pivot.
Identiplus is a manufacturer, not merely a supplier. A domestic resource, Identiplus can ship in-stock items within 24 hours (custom orders in 2-4 days), often at a cost savings of 15-20%.
Techpublishnow.com says dual sourcing, "is done to mitigate supply chain issues, maintain high quality at all times and induce a healthy competition among the suppliers, thus again reinforcing quality, speed, compliance, and competitive prices."
Add Identiplus as a secondary supplier and start taking advantage of these benefits. Email info@identiplus.com now to get started.