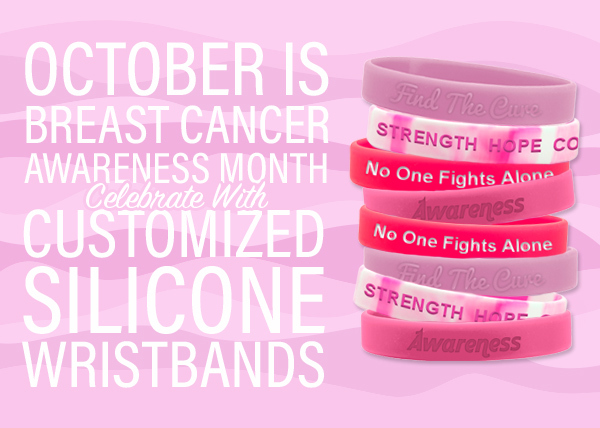 Breast cancer is the leading form of cancer worldwide, affecting 1-in-8 women. Each day there are more than 700 new breast cancer diagnoses in the United States alone. This October, Identiplus Healthcare Solutions joins the National Breast Cancer Awareness Foundation and others around the world in showing solidarity with those affected during Breast Cancer Awareness Month (BCAM).
It is imperative to also promote early detection through education – understanding risk factors and breast cancer symptoms. Regular self-exams and screenings, especially for those over age 40 or with a family history of breast cancer, significantly increase the chances of early detection and successful treatment.
Each of us may profoundly impact the life of a breast cancer patient or survivor by offering a listening ear, emotional support and practical assistance when needed.
For healthcare providers, this month is an opportunity to emphasize the importance of regular check-ups and screenings to patients, as well as provide identifying items to patients and sponsors or lead a fundraiser. Pink ribbons, wristbands and clothing serve as messages of hope, encouragement and solidarity – and the commitment to finding a cure.
The National Breast Cancer Foundation says: "But we know that to help those facing breast cancer, awareness alone isn't enough. This October, get involved. Get screened. Make a donation. Take action. Make this BCAM about more than awareness."
Join us in making October #MoreThanBCAM.