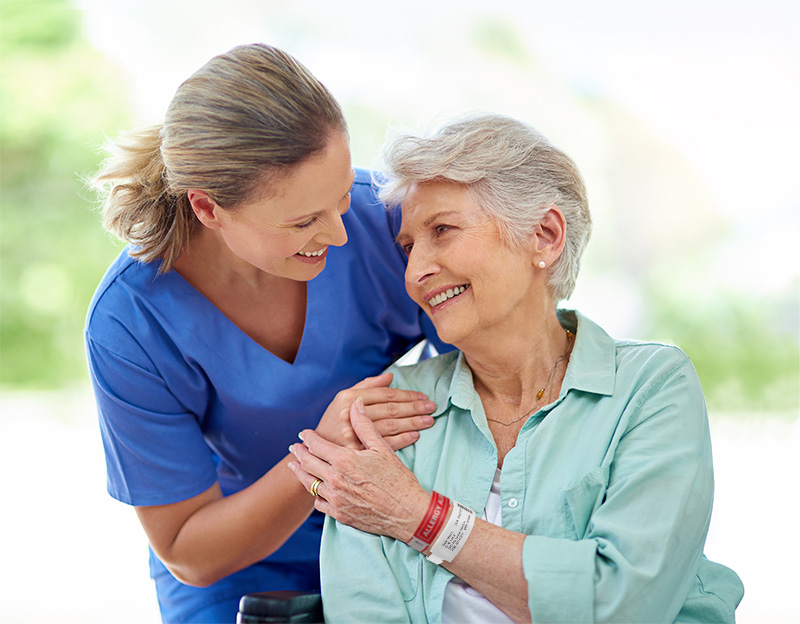 How Surgery Centers are Using Wristbands and Labels
Did you know that surgery centers are one of the fastest-growing areas of the healthcare industry? "Healthcare Finance" reports, "Ambulatory surgical centers continue to perform more than half of all U.S. outpatient surgical procedures, and they can expect to see greater volumes as the number of outpatient procedures increase by an estimated 15% by 2028."
Surgery centers focus on cost-effective solutions and quality treatment for outpatient visits – and yes, "cost effective" and "quality" can go hand-in-hand. For example, look at the options available to surgery centers when it comes to patient wristbands and labels from Identiplus.
Patient safety is a priority for any medical facility, so tamper evident or tamper resistant solutions are required. Choose from:
o Easy-to-use wristbands; comfortable, secure, and eliminates the adhesive tab that often sticks uncomfortably to a patient's skin and arm hair. Available in several colors.
o A cost-effective upgrade from a standard Tyvek® band with better protection for patient information.
o For those who have used vinyl bands, but are looking for similar quality while also watching the bottom line. In fact, vinyl bands may not be functional for surgery centers as a patient's stay is often quite short.
Identiplus also offers a better option on chart labels; a higher-quality healthcare-focused label vs. the laser labels sold by Amazon or office supply companies. An average 15% savings is an added benefit.
As the surgery center industry grows, being smart about the products and materials you use will be even more important. Be sure products provide the safety and quality patients need.