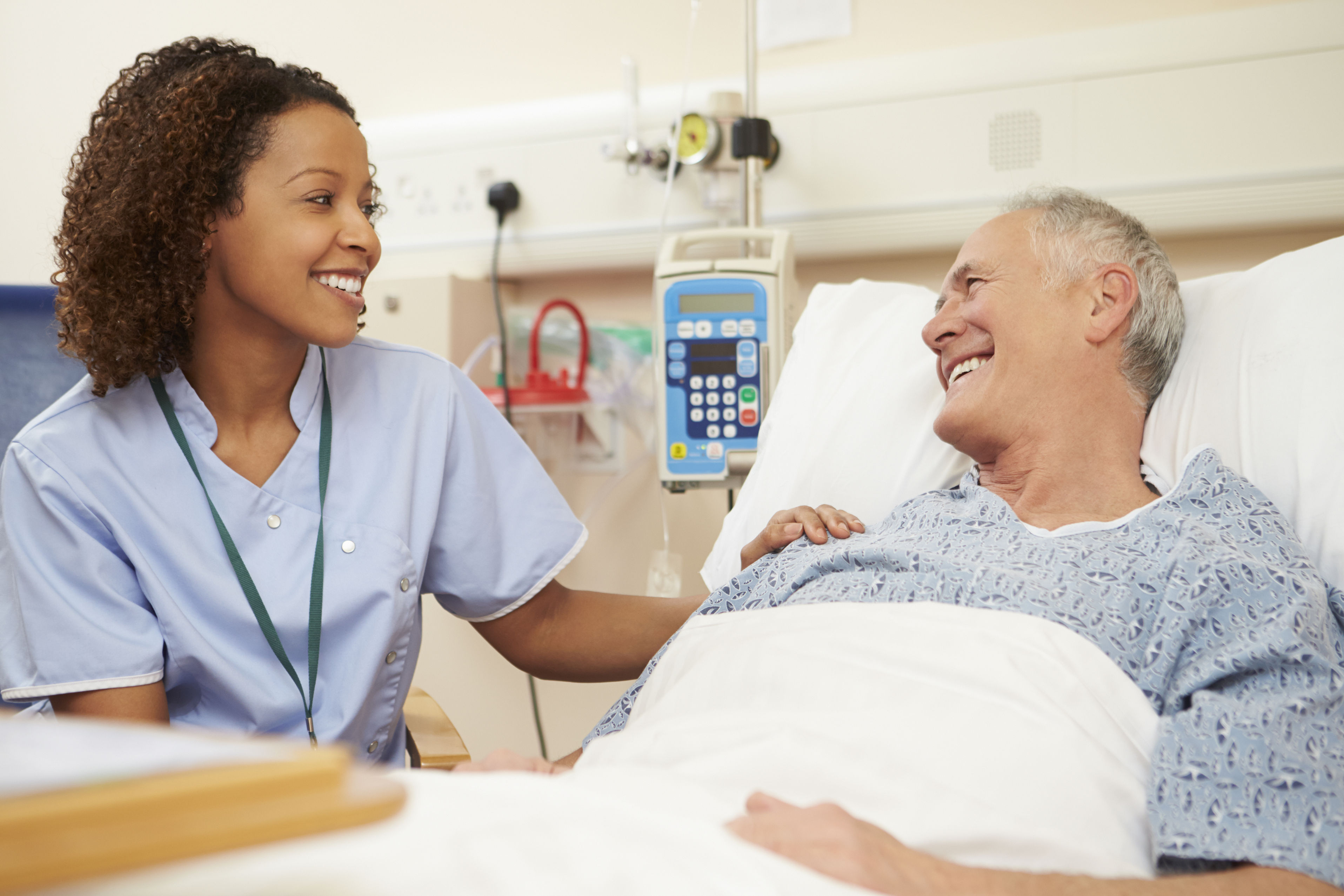 In Celebration of Nurses
"When you're a nurse, you know that every day you will touch a life, or a life will touch yours." —Unknown
Besides a mom, likely the first person who cared for us the day we were born was a nurse. Though our eyes may not have been fully opened, we were in the care of someone dedicated to making life a little bit easier for us. May is National Nurses Month; a celebration of the women and men who work each day to make our lives a bit easier.
"You Make a Difference" is the theme of Nurses Month 2023, a fitting phrase to capture the positive impact the more than 4 million U.S. registered nurses make each day as they exhibit the highest levels of quality care for patients across the country.
Florence Nightingale established a nursing school at St. Thomas Hospital in London more than 160 years ago. She would hardly recognize the equipment that is used today by nurses to care for their patients, but the care and compassion demonstrated by them would likely be familiar to her.
So, take time this month – or every month, really – to show your thanks and appreciate the many hours worked and influence nurses have in caring for us, at all stages of our lives.