National Healthcare Quality Week
Healthcare providers have been in the spotlight more in the past few years than anytime in recent memory. Despite the unfortunate need to increase the quantity of healthcare, the level of commitment dedicated to healthcare quality has never wavered. This dedication is recognized Oct. 16-22 during Healthcare Quality Week.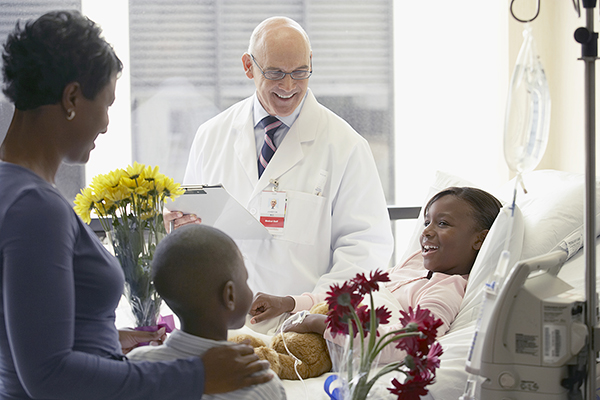 The National Association of Healthcare Quality says the week is:
"…a dedicated time to celebrate the profession and raise awareness of the positive impact healthcare quality professionals have on their organizations and communities. The profession of healthcare quality has arrived at the intersection where preparation meets opportunity and healthcare has taken notice. Healthcare quality professionals are no longer the best kept secret in healthcare, so show your pride in what you do and what you care about."
Identiplus Healthcare Solutions echoes the call to celebrate these individuals, and at the same time assist in the services they provide patients and patient families. Identiplus products have always been made with quality healthcare in mind. Our wristbands and labels help providers to:


o Simplify processes
o Assist with labelling/documentation
o Minimize oversights

Today's technology means Identiplus's thermal wristbands and labels are designed to work with a facility's existing technology to make a seamless transition. And that's another quality worth celebrating.