Quality Customer Service Need Not Cost More
There is a saying that, "Cooking is an art, but baking is a science." Creativity in cooking is natural, but baking requires precise measurements. In other words, the kitchen is a place of balance.
Balance is also the key when dealing with a medical supplier. High-end customer service keyed by personal attention and getting to know your needs is not limited to small companies trying to grow their business. Service should also not be a high-priced add-on from a large company looking to squeeze every dollar from a sale.
Identiplus is focused on the balance that makes personal customer service an expectation – and an affordable one, at that.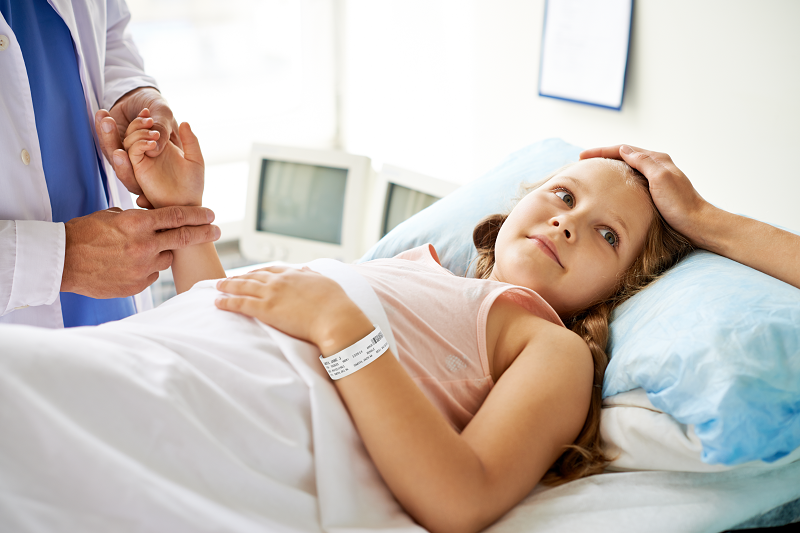 Identiplus provides a dedicated a Customer Service Account Manager to all customers. So, while we are big enough to manufacturer and stock the medical wristbands your facility requires, we are also small enough to listen to you and respond to your changing needs.
"Forbes" magazine notes that the best companies, "always want the best for others and are willing to help." You exhibit that each day with the care you provide to patients and their families. Identiplus sets the same lofty standards for how we work with our customers...and strike the correct balance.